Loans & Mortgages - Residential
---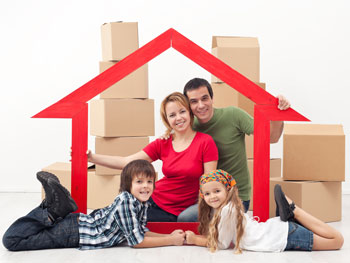 Are you looking for a mortgage, bridge loan, or line of credit?
Considering a loan, refinance, consolidation or new mortgage?
Have you talked to your bank? We can do better - sometimes with the same lender!
Lending today is very competitive. Whether you are looking for your first mortgage or a second mortgage to consolidate debt. Why not be in the driver's seat and get offers from multiple Lenders. At Broker Choice Canada we will customize a lending solution – one that fits your needs and at the price you want to pay!
At Broker Choice Canada, we are your personal "financial valet" - finding the best offers, rates, products and terms that best fits your needs. We want to partner with you - we are on your side!
Let us show you how to plan for the future and eliminate your debt faster with financing that offers real flexibility and lower rates.
Talk to one of our Advisors today.