Insurance - Life & Group
---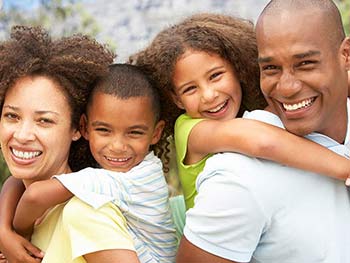 Insurance used to be focused on providing security for your family. Today, people still need insurance for its traditional future security; however, now it can be used as a versatile tool to offer immediate tax, investment and pensionized income sources.
At Broker Choice Canada we work with all of Canada's leading insurance partners to provide personal and business coverage, tailored to each client's unique needs.
Whether you are looking for simple Term Life Insurance, Disability Insurance, Critical Illness, or a more in-depth Tax-Sheltered Solution, we will broker your request and offer you the best result, with multiple quotes for you to chose from. We specialize in Individual Term and Permanent Insurance options.
Certain insurance products can also provide a supplemental stream of income for you and your family in retirement. Call us today and find out about the many pension-style options now available.
Group Plans can be brokered by your Advisor.
Thinking of Investing with Insurance? Why Not?
There are many insurance-based income products that offer guaranteed income when you retire. Guaranteed Investment Annuities (GIA), Segregated Funds, Annuities, and Guaranteed Minimum Withdrawal Benefits are just a few of the products you could consider to ensure investment protection with estate and tax efficiency. Speak to one of our Advisors to learn more.