Insurance - Home & Business
---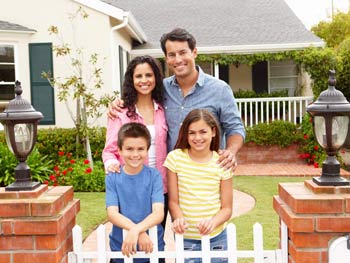 Home, cottage, or condominium insurance is an investment to secure one of your most valuable assets. Let us provide a straight forward way to get the best insurance coverage - at the best price.
Today, there is so much choice, so many options, and countless call-centers ready to take your order. What happened to having your own personal Insurance Broker? One who knows you, cares about you and your family, and can honestly recommend unbiased solutions for your future. This is what Broker Choice Canada is all about!
Sit down with one of our Advisors today and let us find you the most competitive offer. Experience a true broker difference - where we work for you.